HIGHLIGHTED EVENTS
Happened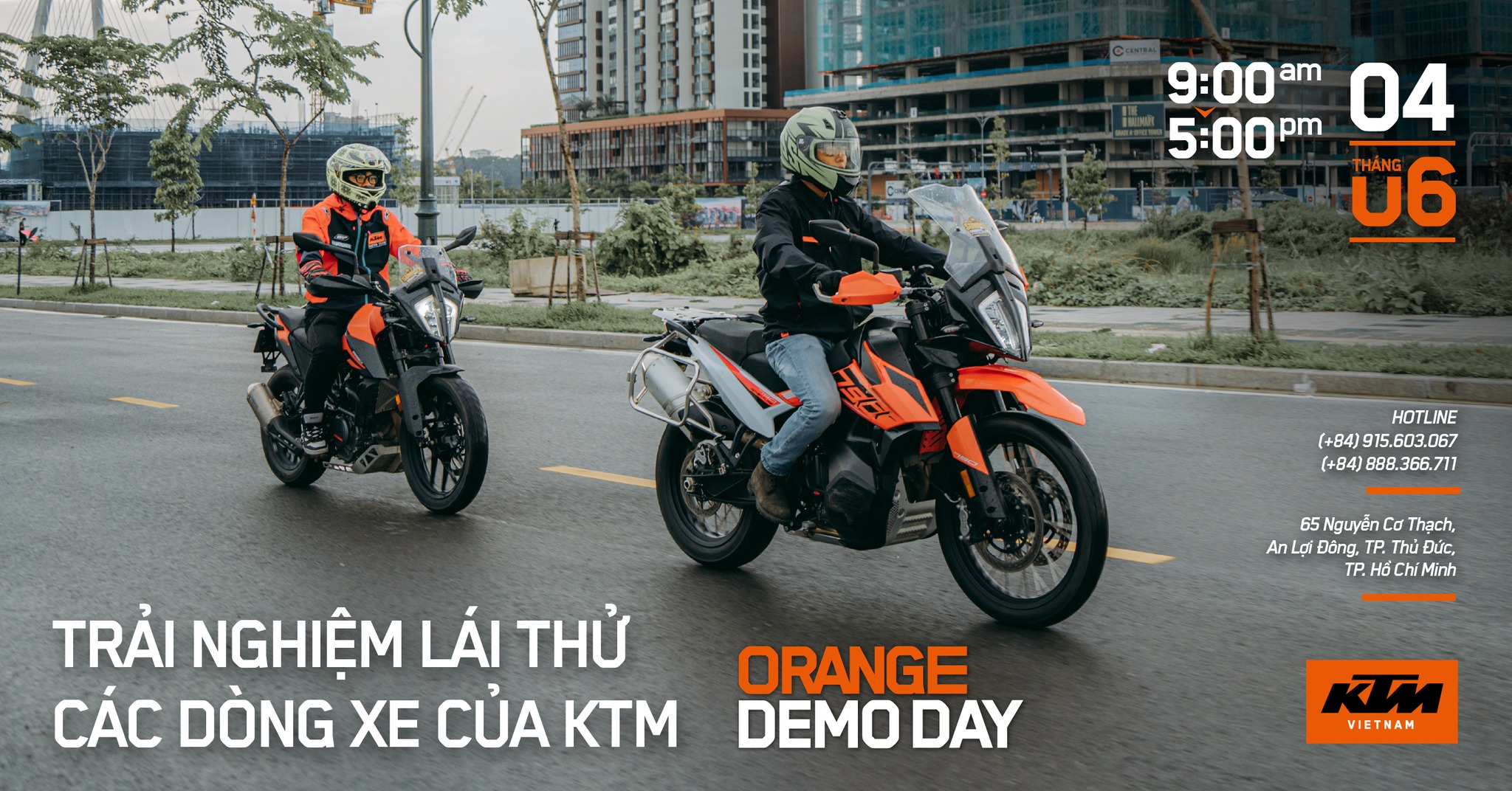 09-09-2023 08:00 - 12:00
Saturday Coffee | 09.09.2023
Come join us at the KTM Hanoi for the Saturday Coffee event on September 9th.
View more
NEWS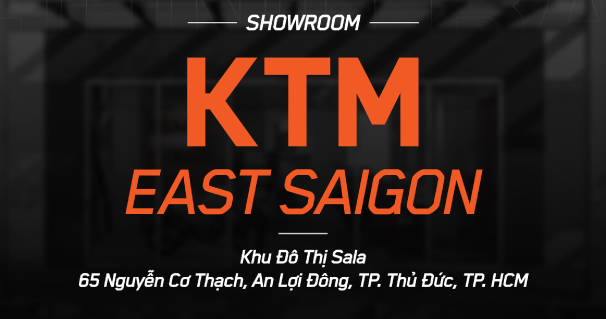 Thông báo dời showroom KTM East Saigon
Để nâng cao chất lượng dịch vụ, đồng thời phục vụ Quý khách hàng tốt hơn, showroom KTM East Saigon sẽ chuyển địa chỉ mới tại 65 Nguyễn Cơ Thạch, Phường An Lợi Đông, TP. Thủ Đức, TP. HCM.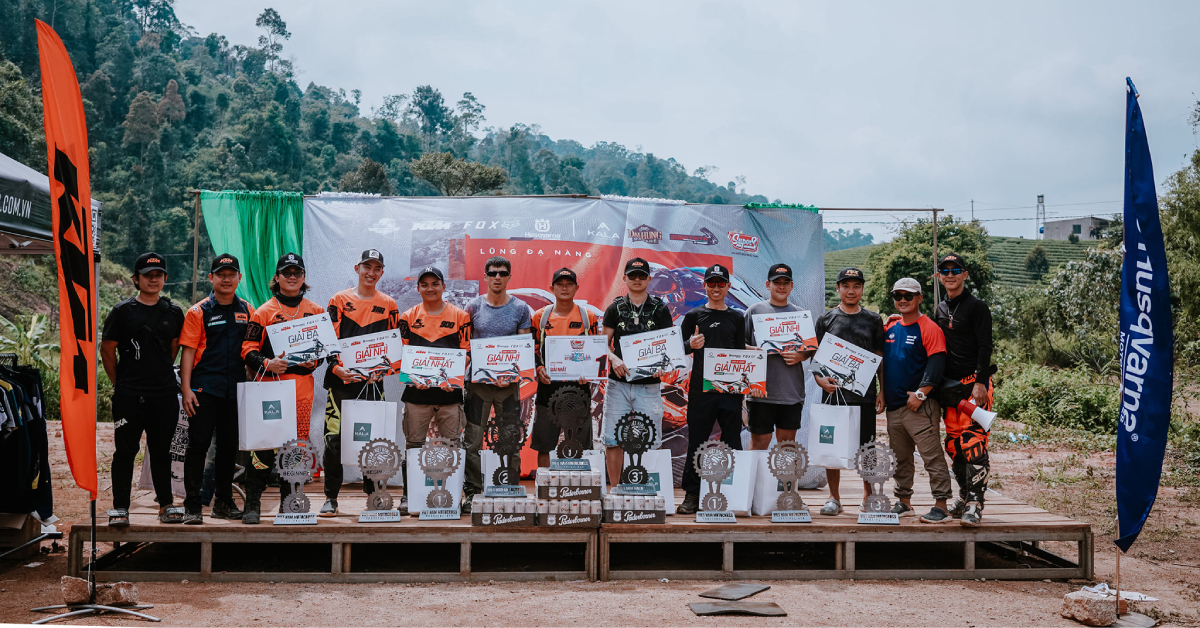 Hàng trăm chiếc KTM & Husqvarna hội tụ tại Giải tranh tài xe cào cào VMF4 diễn ra tại Bảo Lộc
Together We Ride là chuyến đi đầu tiên năm 2022 của các thành viên CLB KTM & Husqvarna Việt Nam trải nghiệm những cung đường đèo núi tuyệt đẹp tại Lũng Đạ Nàng, Bảo Lộc.
See more