READY TO RACE
Headquartered in Mattighofen, Austria, KTM is one of the world's leading motorcycle manufacturers and has for many years held the number one position as the best-selling motorcycle brand in Europe.

With high-performance off-road and sports motorcycles, KTM is a household name that has conquered many off-road and street racing events, endorsed by racers around the world.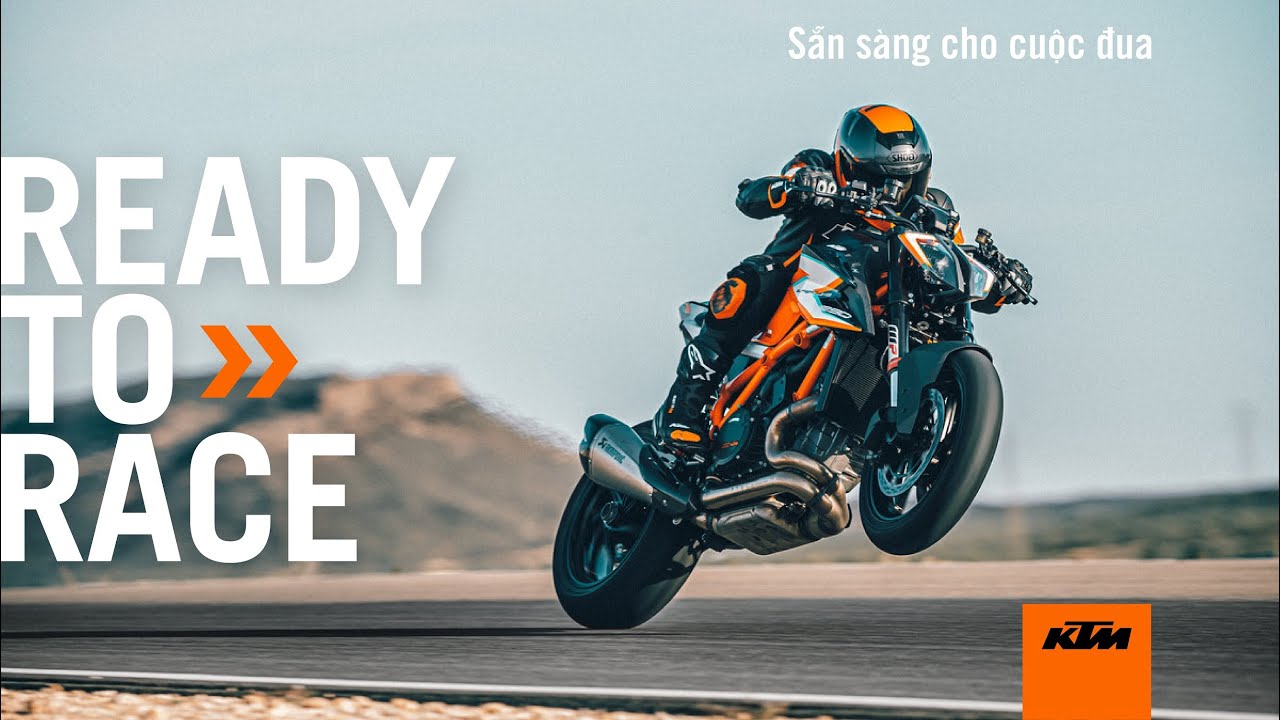 BRAND VALUES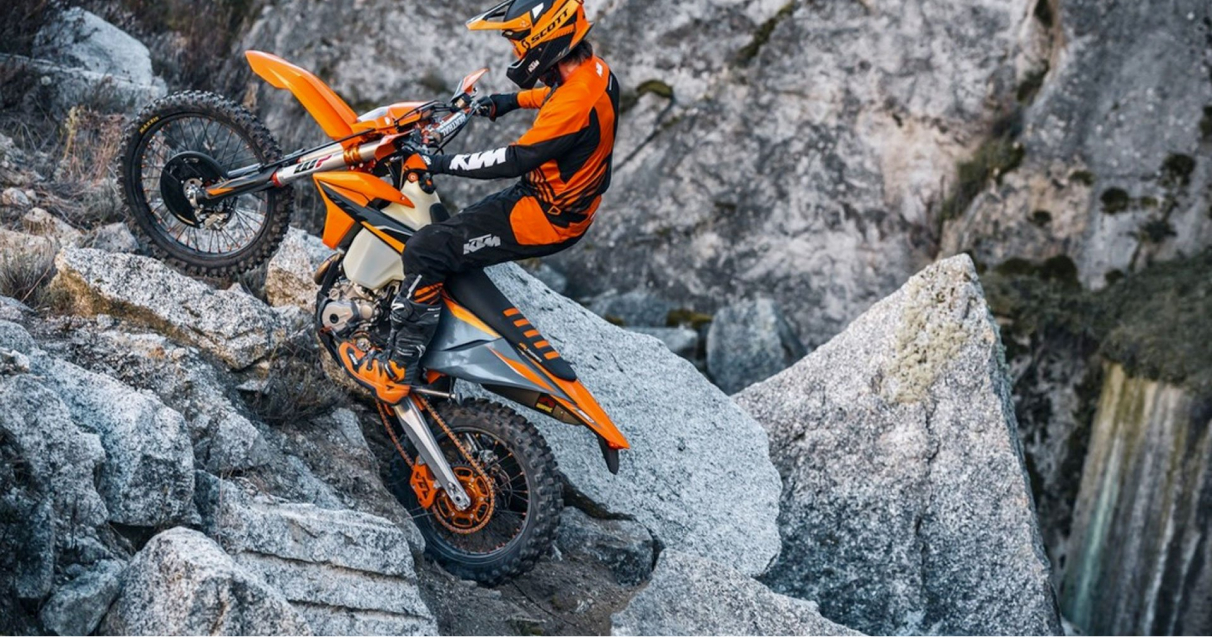 PURITY
Every single KTM showcases the purity of the design and uncompromising function that defines the READY TO RACE mentality. Out on your bike, looking ahead, and in the zone – nothing else matters. Taking the power and performance in your own hands and unleashing it at will, without distraction. No wasted space or weight – just everything you need for the ultimate ride. This is pure optimization taken to the limit.
PERFORMANCE
Central to motorcycling is performance. For this is what really gets the pulse racing every time you head off on your bike. It is the one area that can touch all your senses and truly move you. With pupils dilated, pulse elevated, and mind at its most alert – performance induces an intense hyper-reality. This is why performance is the very foundation of KTM's READY TO RACE philosophy. For without exceptional performance, victory is just not an option.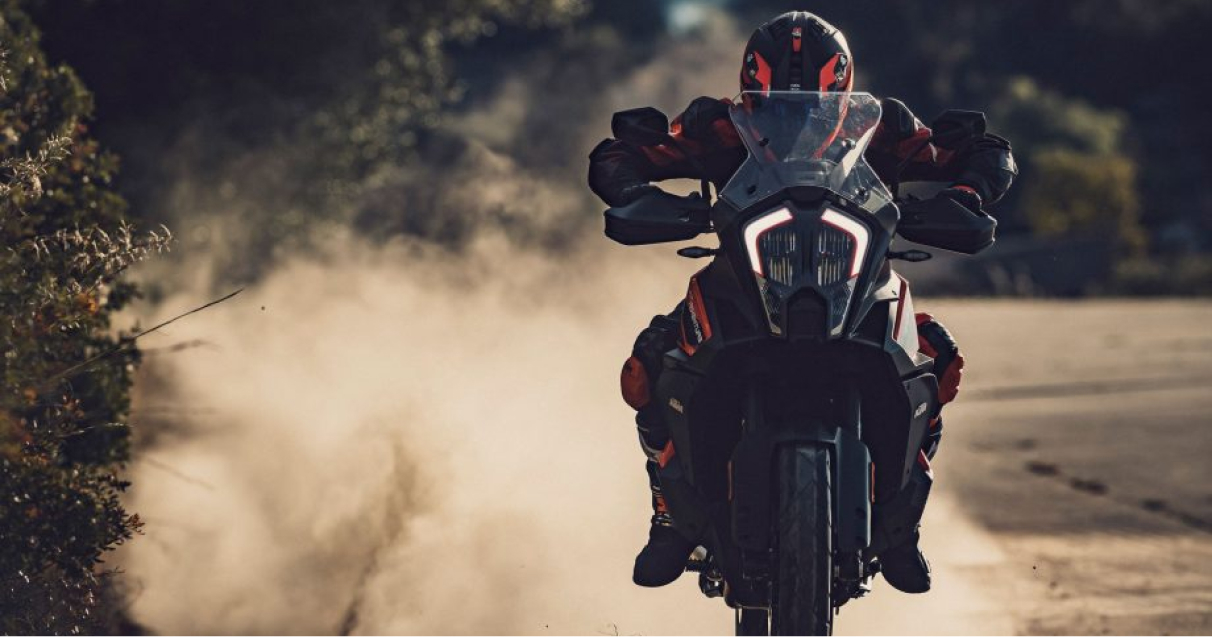 ADVENTURE
Adventure is a hunger to explore. Being willing to forego the safety of the 9-to-5 routine. It is a conscious decision to go beyond. Far outside your known world, miles past your comfort zone, and deep behind the visible horizon. For KTM, adventure represents a true test of your own limits of skill, character, resourcefulness, and survival. To adventure is not for everyone, but for those who commit to it, there is no end. So, get out there and go adventure!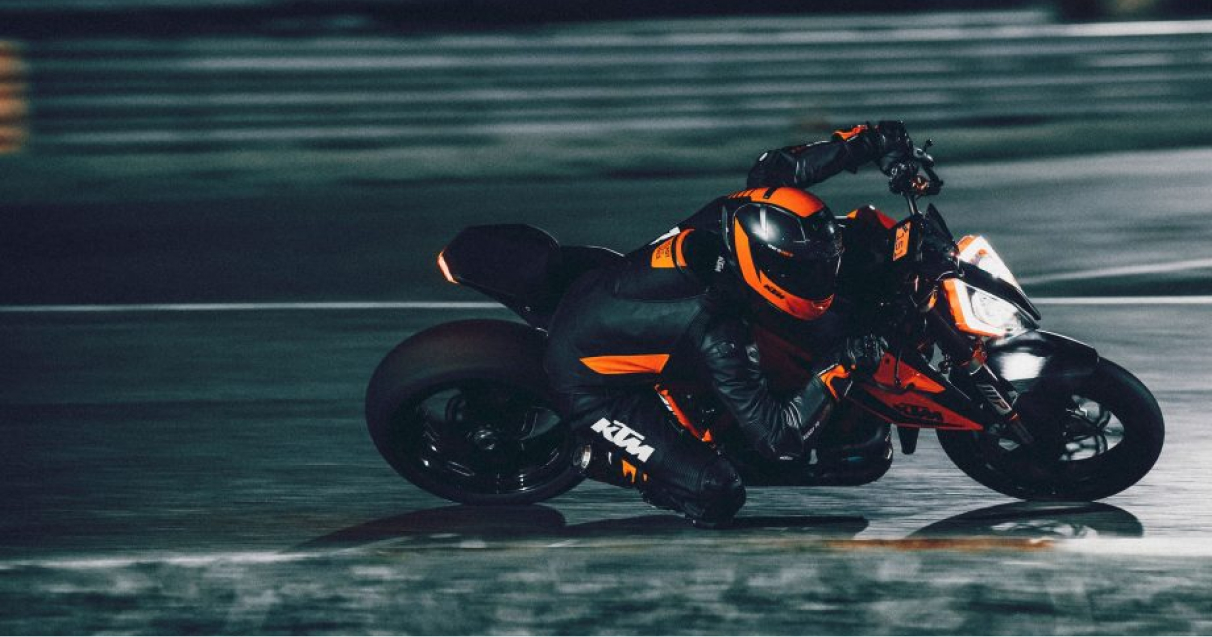 EXTREME
Extreme circumstances expose weakness, highlight strength, and reveal the extraordinary. KTM's commitment to living life to the extreme and building extreme motorcycles guarantees that every KTM ignites intense emotions and delivers pure thrills.