TOGETHER WE RIDE - TA DUNG
Together We Ride: Conquer the majestic Ta Dung Lake.

In August, let's embark on the Together We Ride journey heading towards the Central Highlands, where we'll behold the majestic mountains and immerse ourselves in the unique beauty of Ta Dung Lake. With numerous scattered islands and a diverse ecosystem, Tà Đùng is affectionately referred to as the "Hạ Long Bay on land."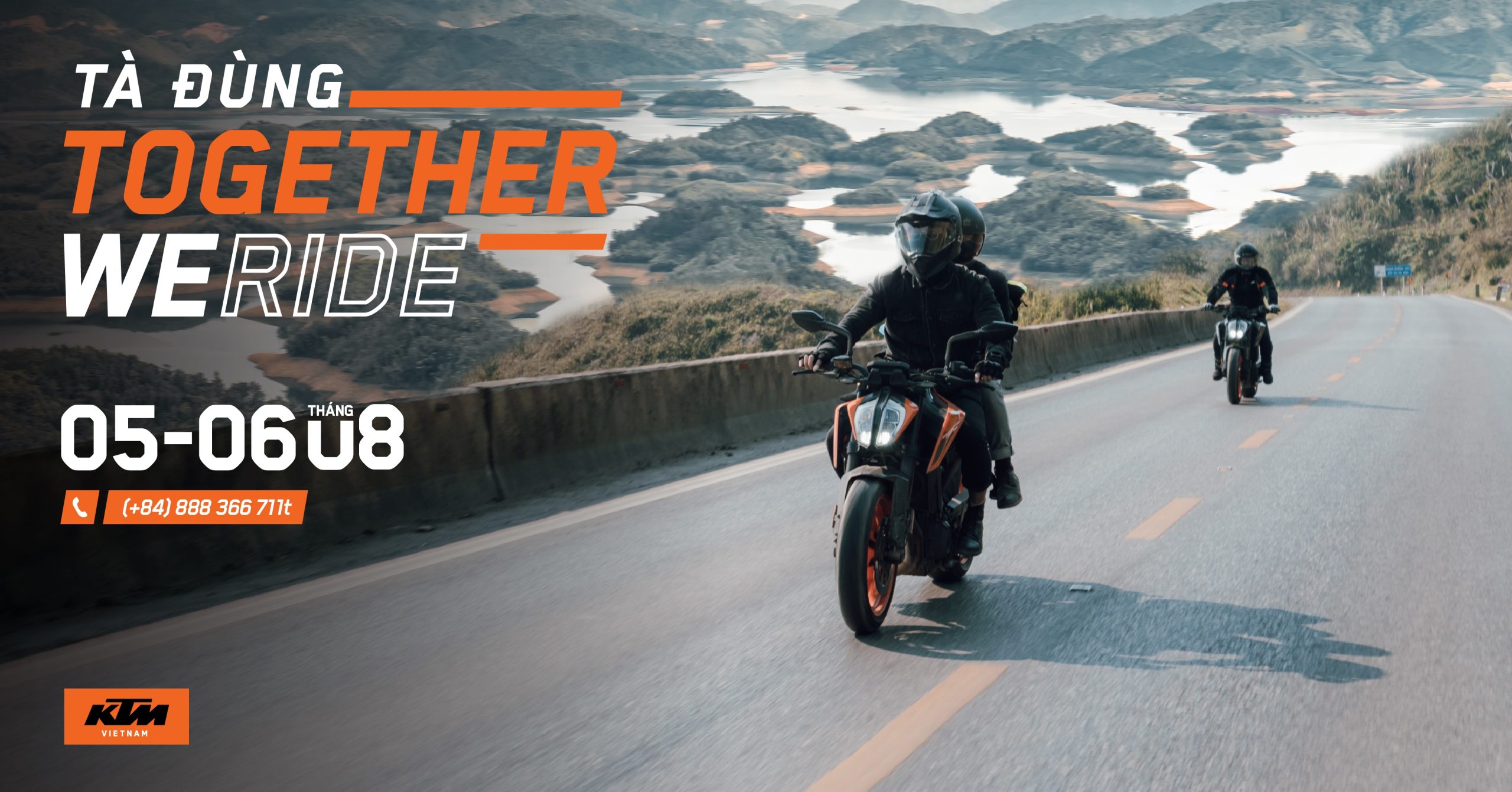 Join us as we explore the wonders of nature in this area through a series of exciting activities including:
• Conquer challenging forest trails
• Engage in outdoor activities: Fishing, stream bathing, SUP paddling…
• Go cloud-hunting and witness the sunrise atop Ta Dung.
Date: August 08 – 09, 2023 (2 days, 1 night)
Departure Point: Dien Bien Phu Roundabout, Da Kao Ward, District 1, HCMC
Contact our hotline at 0888.366.711 or message us for a detailed itinerary and cost.