Back
Giới thiệu đội đua DIGA Procross KTM Factory Racing năm 2022
17/03/2022
Giới thiệu đội đua DIGA Procross KTM Factory Racing do nhà máy bảo trợ năm 2022!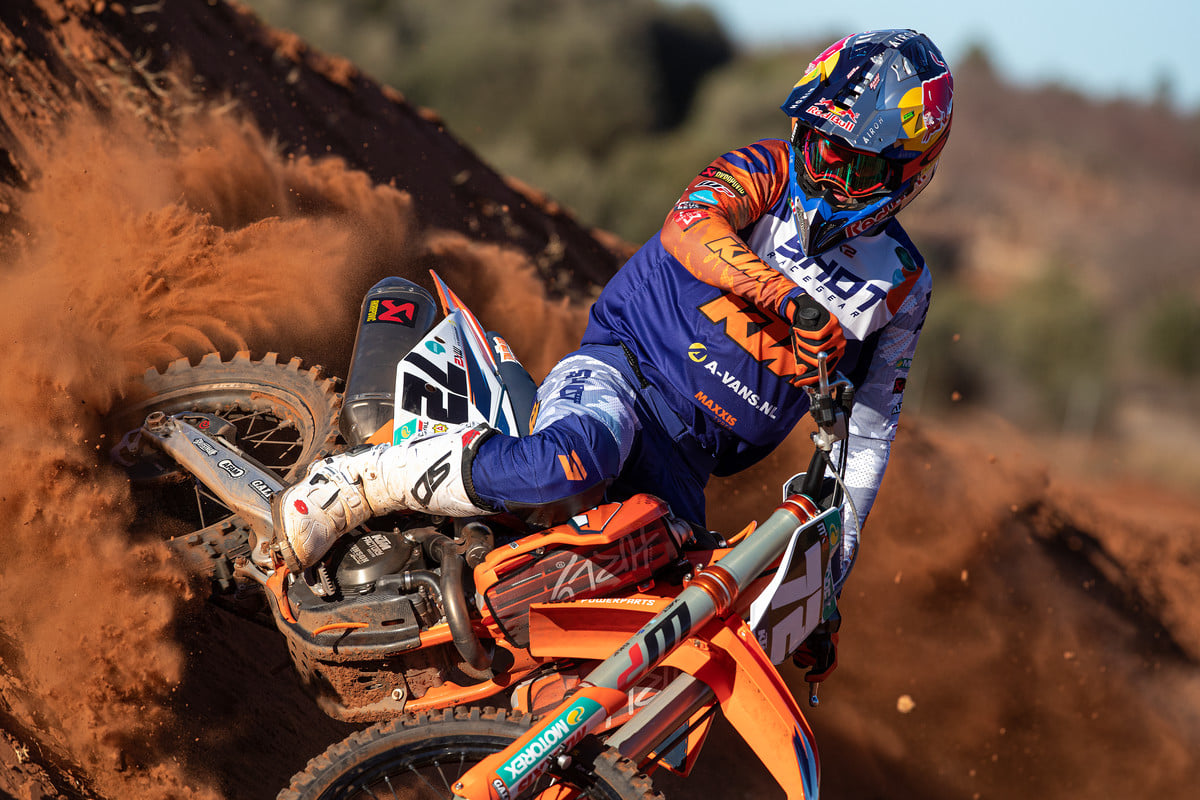 Sau rất nhiều nỗ lực để có thể bước tới chức vô địch thế giới MX2, Liam Everts đã tham gia đội DIGA Procross. Được trang bị chiếc KTM 250 SX-F với sức mạnh đã được kiểm chứng, chàng trai trẻ người Bỉ đã đặt mục tiêu rất rõ ràng để thành công trong mùa giải đầu tiên ở hạng đấu rất cạnh tranh này.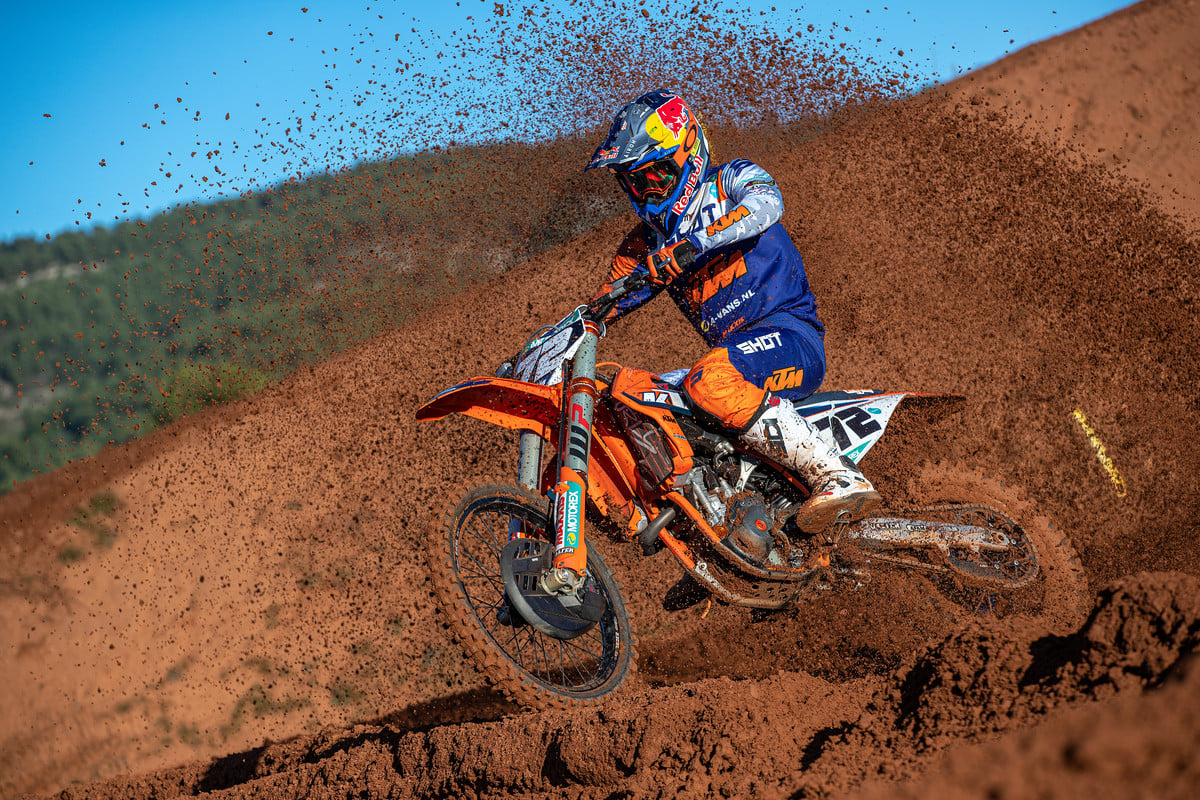 Bộ đôi Thomas Kjer Olsen và Liam Everts sẽ sớm khởi tranh tại Giải vô địch thế giới FIM Motocross 2022 vào ngày 20 tháng 2 tại đường đua Matterley Basin ở Anh.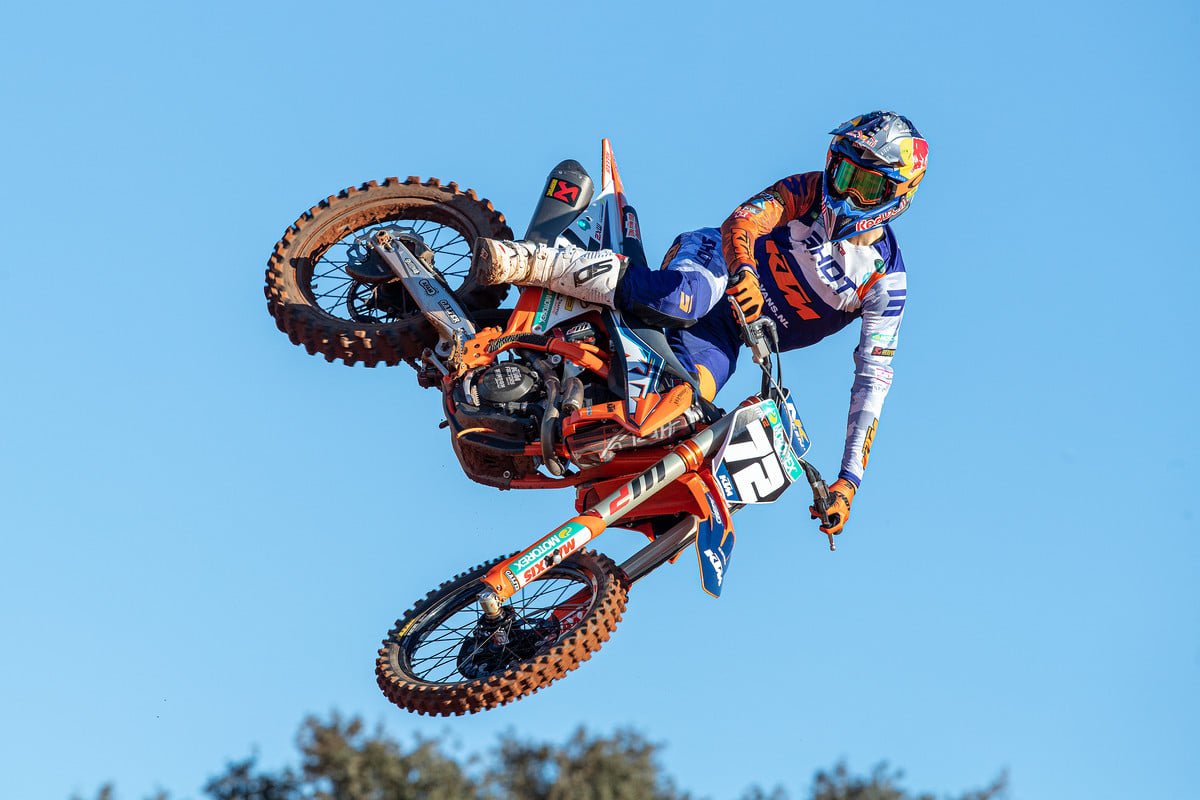 ——–
Introducing the factory-supported DIGA Procross KTM Racing team for 2022!
Making his long-awaited step up to the MX2 World Championship, Liam Everts joins the DIGA Procross team for his first full season of racing on the world stage. Armed with the proven KTM 250 SX-F, the young Belgian has his sights firmly set on a successful first term in the competitive class.
The duo will soon kick off their 2022 FIM Motocross World Championship campaigns on February 20 at the Matterley Basin circuit in the UK.